Customized Landscape Service Ensuring That Your Investment Is Always Protected
Our mission is to maintain your image. We understand that our success in doing so can only be achieved after your goals have been met. We recognize that the key to providing for your needs is developing a personalized service. Every property is unique — so should be our approach to your landscape maintenance service.
Landscape maintenance is more than a service, it's an investment. Let us protect your investment.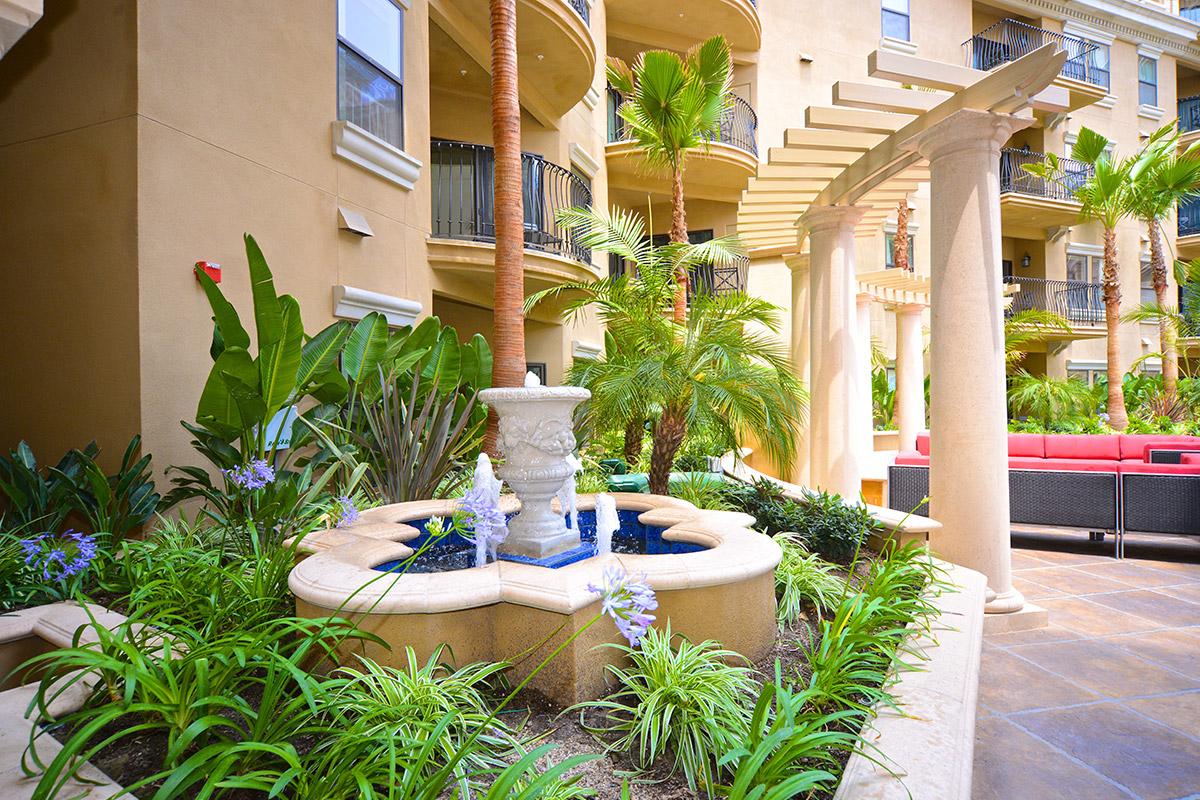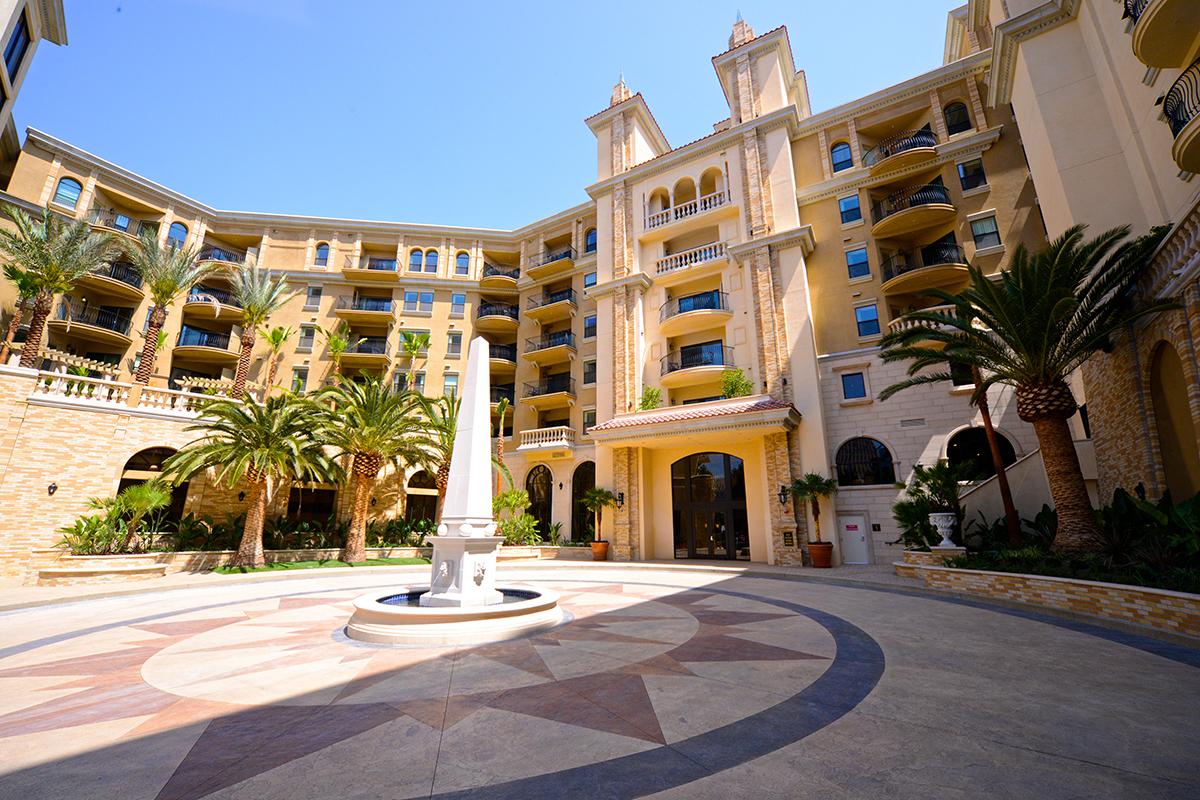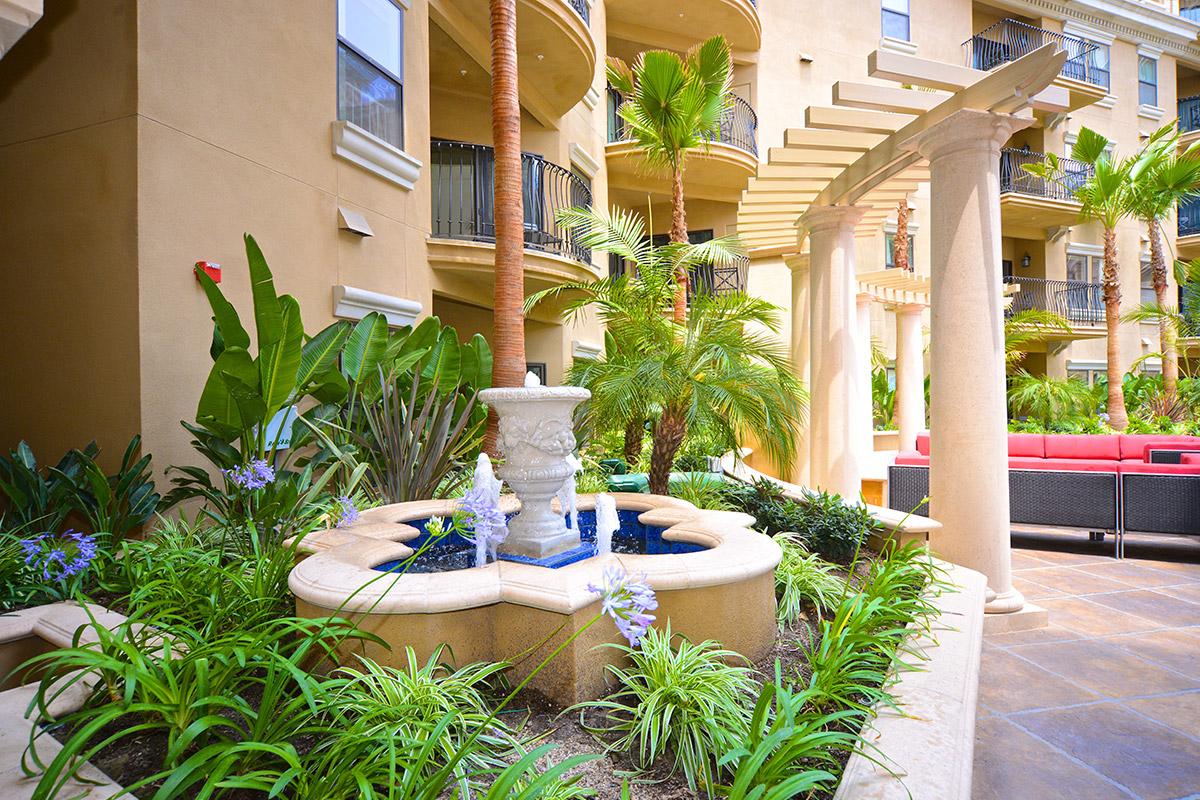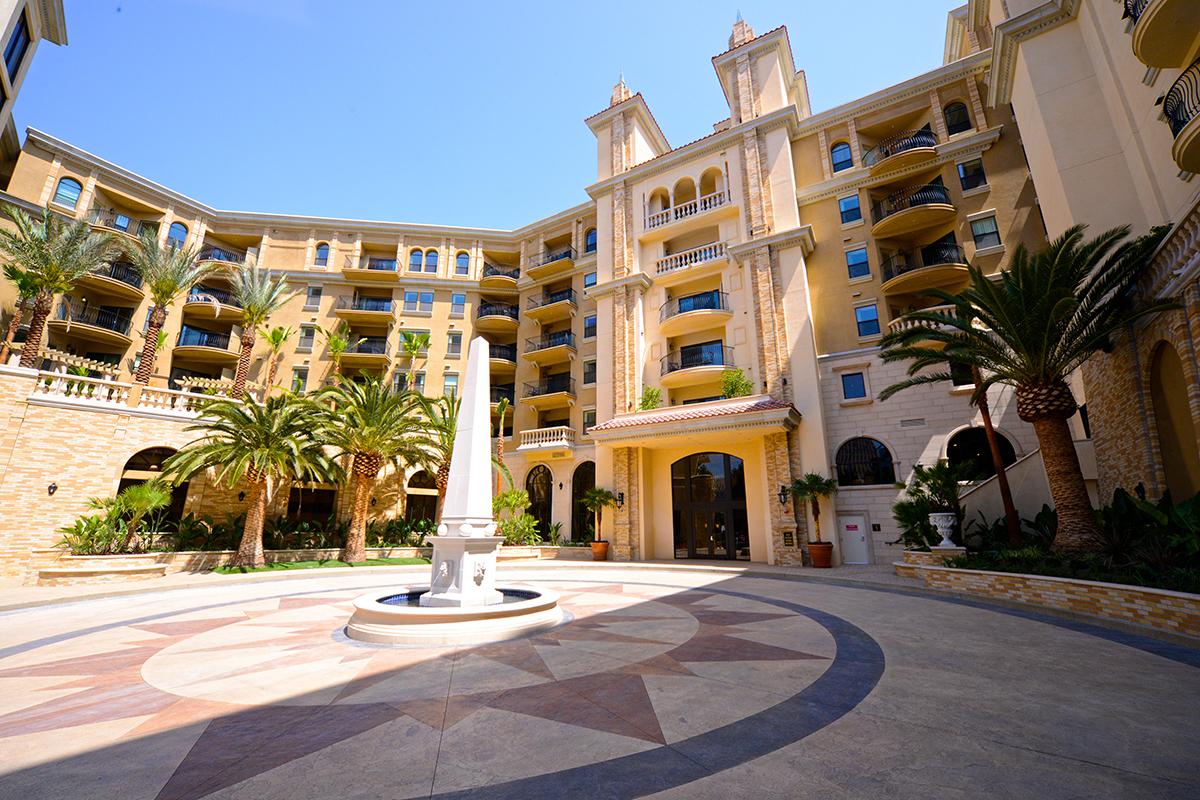 See What Our Landscape Maintenance Service Can Provide for You
Landscape maintenance
Regular Daily/Weekly landscape management of your site, which includes the following:
Turf Management
Plant/Shrub Management
Tree Management
Irrigation/Water Management
Landscape Enhancements/Additions
Licensed Pesticide Application
Drought-Wise Plant and Irrigation Management
Brush Clearance/Weed Abatement
Synthetic Turf Installation
24/7 On-Call Emergency Service
Markets of Service
Apartment Homes
Homeowner's Associations
Retail/Shopping Centers
Commercial Centers
Corporate Campuses
Museums
Municipalities